Junk Removal in Framingham, MA
Treasure Trove Junk Removal has the right Framingham junk removal services you need to be clutter-free!
FULL-SERVICE JUNK REMOVAL IN
Framingham
Whether you're a business or resident, Framingham junk removal is easier with Treasure Trove Junk Removal!
Local. We're not a franchise! Treasure Trove Junk Removal is locally owned and operated in nearby Holliston.
Service Area. Along with junk removal in Framingham, our service area covers Norfolk County and Metro West.
Community. We keep junk out of landfills by donating, recycling, and reusing!
Our Services in Framingham
When you choose Treasure Trove for your junk removal service, you don't have to do any of the work! We're full-service, so you sit back while we do the heavy lifting. We take all kinds of junk!
Junk removal isn't all we do! We also do professional demolition!
The Junk Removal Process
Our junk removal is made to be easy and stress-free for you! All you have to do is point and we take care of the rest.
First, make an appointment. We're available 6 days a week, so you're sure to find a time slot that fits your schedule!
Next, we'll show up on time to give you a firm, upfront quote. If you approve, we can get started!
Then, we lift and carry the junk from wherever it is in your home. As long as we can get to it, we'll take it!
Lastly, we haul it away to be sorted. We donate what we can to local charities, then recycle the rest!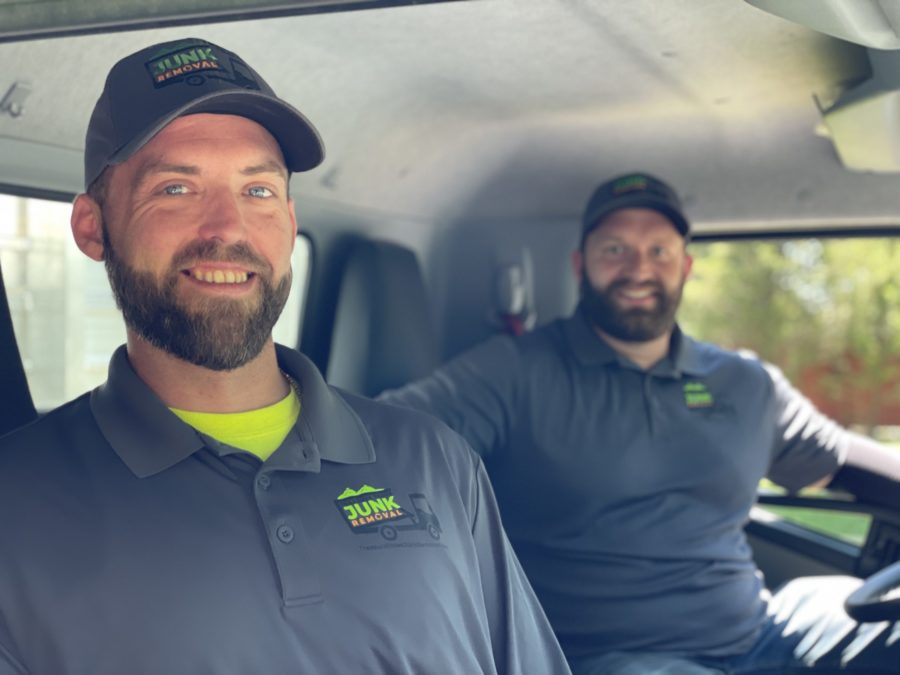 Fair Pricing
We keep our prices low while still giving top-notch service!
Quote. We'll give you a quote based on how much junk you have. Labor and disposal are included, so the price is firm.
Flexible. If we're in the middle of working and you want us to take more, we can always reassess! We wait for your approval before taking anything.
No Hidden Fees. Because your quote is inclusive, there are never any hidden fees or surprise charges.
Schedule Today
Are you ready to schedule your junk removal appointment? We work Monday-Saturday from 6:00 AM-7:00 PM with same-day and next-day appointments available!
Describe what you need removed. No job is too big or small!
Choose an appointment time that works for you.
We'll show up on time and ready to get started!
Eco-Friendly Junk Removal
As a local business, we want to keep our communities clean! We do that by separating junk instead of going directly to a landfill.
First, we take out items that are still working and in good condition. We then take them to local charities for donation.
Next, we separate out materials for recycling and reusing. Everything is sorted and recycled locally!
Finally, we take the rest to be disposed of. We carefully follow local regulations to be as safe as possible.